The buzz cut has a long and prolific history. Here are some examples: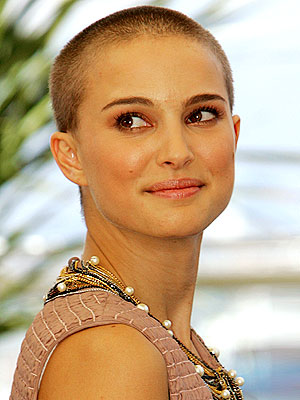 Now anyone who has seen my boy in action, knows that he is a sweater. Not a sweater, but a sweat-er. He sweats like a
dyslexic
on Countdown. You have never seen a child sweat like this before. So- after much discussion, we decided to give Hank his first real summer haircut. Prepare yourself.
Before:

Are you ready?

After:


Hank was actually pretty upset, and refuses to look at himself in the mirror, Shane keeps looking at him and saying "I dont like it, I just dont like it" and I cried.
Hair grows back, right?